The appearance of the hair mainly based on the moisture condition of the hair. The various hair types have different porosity level. Some kind of hair looks lush, vibrant. Some of the hair looks heavy and thick. Are you struggling with porous hair problems?? If yes, then don't worry, here are some of the tips are given to fix porous hair problems.
The main reason for the porous hair problem is coloring the hair with artificial chemicals and bleaching the hair. Sometimes the damage may also cause by the harsh weather condition and polluted environmental conditions.
High porosity hair problems
The high porous hair absorbs excess moisture. Normal healthy hair absorbs 30% of its weight in water but the high porosity absorbs 50% of its weights. The excess porosity causes many issues. The excess weight of the water gives stress to the hair and weakens your hair stands. This makes your hair loose and looks unhealthy.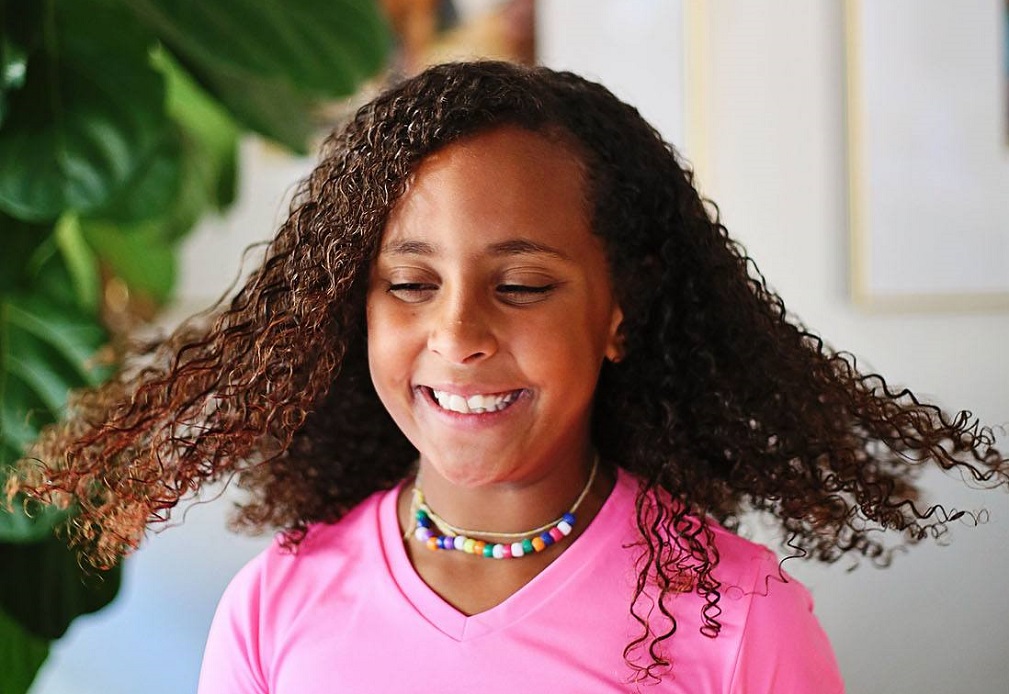 Tips to fix the porous hair
Here are the best three tips are given to fix overly porous hair problems and maintain your hair moisture level.
Use aloes vera gel
Deep conditioning
Use olive oil
Use aloe vera gel
The best and recommended method to repair porous hair is using aloe vera gel. You can use the aloe vera gel along with the conditioner or any other aloe vera products. This helps to improve the conditions of the scalp. The studies prove that the aloe vera gel naturally helps to balance the pH level of the scalp and also helps to promote better circulation.
Deep Conditioning
Even if you have healthy hair, you have to conditioning your hair regularly. The conditioners contain essential protein and other necessary things which help to make the hair healthy and smooth. If you want to solve the porous issues, you have to massage the root of the hair with the conditioner for some more time.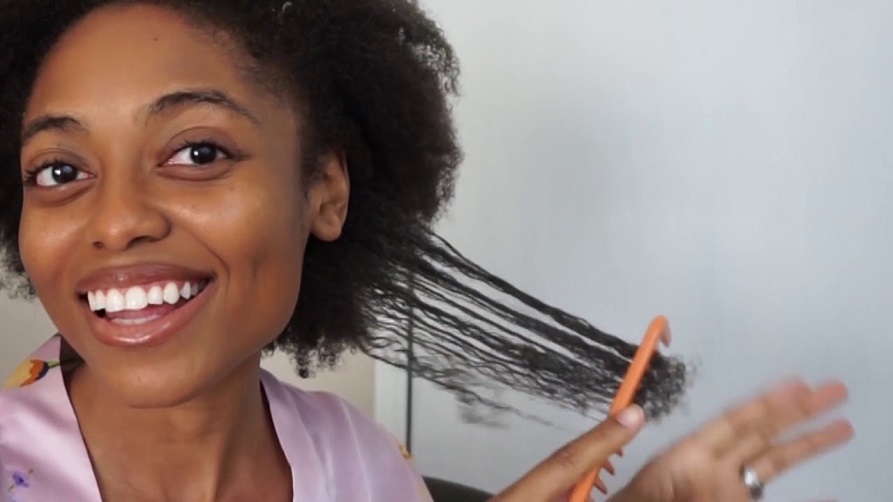 Use Olive oil
You also use olive oil or coconut oil which helps to seal the cuticle. So it will help to resist the absorption of the excess of moisture. This is the natural way to control porous problems.
Final thoughts:
If you want to maintain your hair healthy, you have to take care of your hair and maintain regularly. Follow the above mention tips to make hair less porous. Have a healthy and attractive hair.